1. Books with Co-Investing
At the heart of our organisation is the Schoolbook Program founded on a unique co-investment concept. The community makes a significant financial contribution.
Lees meer >
2. Train-the-teacher
To increase effectiveness of the Book program, teachers receive
in-school trainings. The main goal of this is incorporating interactive teaching methods and books.
Lees meer >
3. Leadership
The success of any program depends on the capacity of the people. Leadership is key to make our success in the field really sustainable.
Lees meer >
Adopteer deze school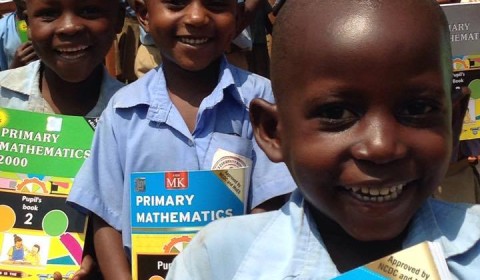 Studenten: 500 studenten
Boeken: 600 boeken